Door-to-Door Shipping From Canada to USA, Mexico, Colombia, Peru, Venezuela and more
SHIP NOW
VIRTUAL BOX
Select One of the

Following Options

SHIP NOW
Create a shipment directly from the comfort of your home office through our online web portal or App

TRACK A SHIPMENT
View information on the status of your shipment by entering your tracking number

DROP-OFF LOCATIONS
Find your closest shipment drop-off location or using our parther drop off locations within Canada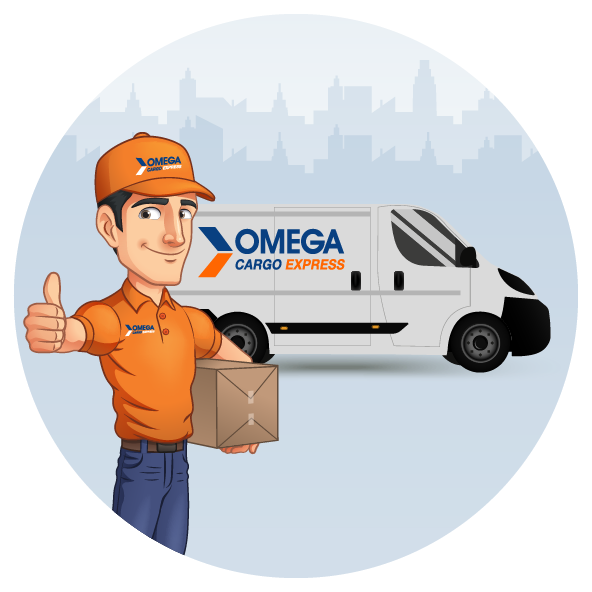 At Omega Cargo Express, we value the importance of connecting the world. Established in 2003 our aim was to help with your shipping needs to Latin America by including all customs duties in our freight rate. With the growing success of our international partners we have been able to open Mexico, Venezuela and Peru. Omega Cargo Express has quickly become the number one choice for people looking to send shipments, from small packages to entire houses, to anywhere in Latin America. With our new online web portal, you can send a shipment directly from your home without having to go to a drop-off location. Want to send a shipment to somewhere else? We are able to send shipments anywhere in the world. At Omega Cargo Express, we will guide you through the process of international trade and provide the services you need for cargo's of goods in compliance with all regulations and any federal agencies.

Door-to Door Shipping
We offer door-to-door international shipping to USA, Latin America and more. We will pick up your cargo from any location in Canada and deliver it to your destination.

Packing
Need help with packing your shipment? We offer a professional packing service which guarantees your items will arrive safely. We will pack TV's, furniture, and more.

On-Site Estimate
If you have a large shipment, we will personally come to your home and offer an on-site estimate. We can offer discounts on larger shipments.

International Moves
Every year we help families that are relocating. We want you to feel at home. We will make sure that your moving is as stress free as it can be.
You can easily manage and track your shipments and payments.
Address
2601 Matheson Blvd E Mississauga, ON Unit 7
Opening times
8:30am – 6pm / Lunes-Viernes
8:30am – 2pm / Sábados