Ocean Shipping Next Sailing Departure. Send your packages to friends and family in Central America.
We provide an integral door-to-door service of shipping parcels and packages to Honduras, El Salvador, Guatemala, and Nicaragua, with the most competitive and affordable rates in the market. Have a look of the variety of shipping services and solutions we provide to enjoy amazing benefits for you. The process of shipping a package has been simplified to a very easy task that would only take few minutes of your valuable time. You are only a few clicks away of shipping your parcels and packages.

Best Customer Service
We invite all our customers to rely on our highly skilled and qualified team, committed to provide the best quality and customer service in every single shipment.

Security
We have implemented a strict and rigorous internal system control to track and trace shipments in every stage of the process, starting from the reception of your package to the last-mile delivery.

Always on Time
We value the importance of connecting the world, and that is why we offer reliable and speedy logistic integral and innovative solutions to provide our customers the highest service level according to their needs.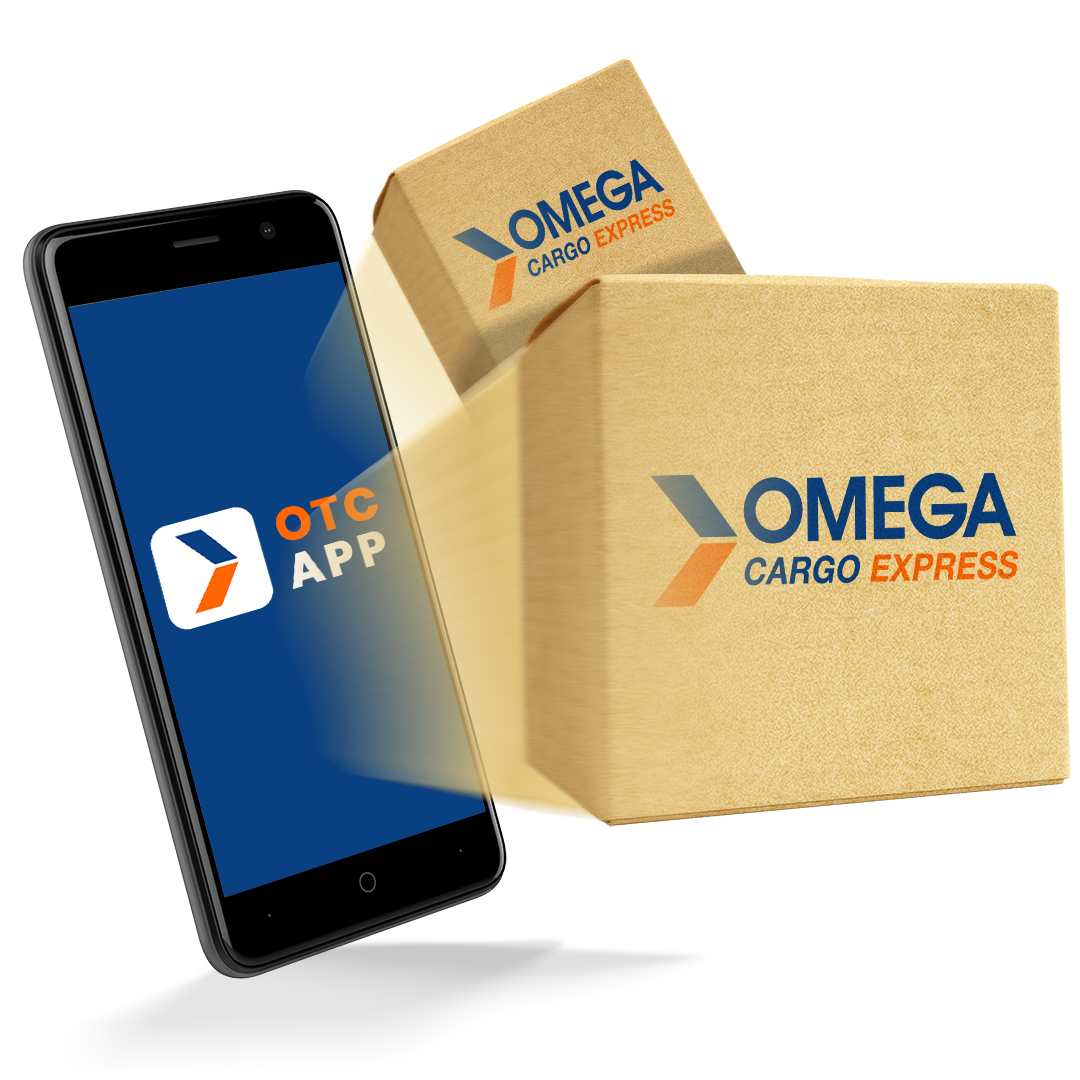 Contact our team now! We are happy to assist you!
Or call us at 289 232 4210
We welcome all your inquiries and questions.