Find Out What We Can Do for You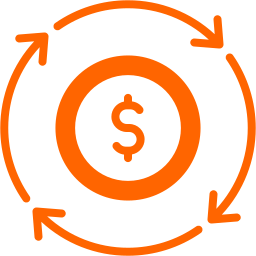 Source of Income
Increase your income with an attractive profit margin.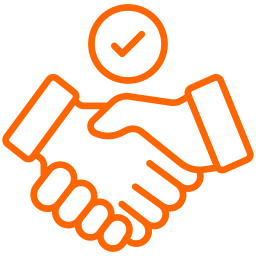 Partnership
You'll gain a strategic alliance with Omega, a leading and recognized Canadian company renowned for its expertise in shipping to Latin America.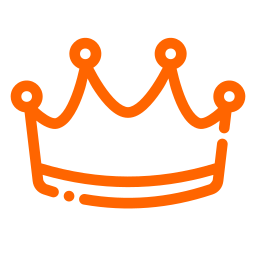 Brand Partnership
Forge a powerful and synergistic brand alliance between Omega Cargo Express and the Strategic Partner. This collaboration aims to amplify the visibility of both brands, tapping into a wider audience and elevating marketing impact.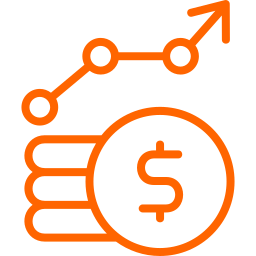 Sales Increase
Increase foot traffic to your store, foster customer loyalty, and expand your customer base.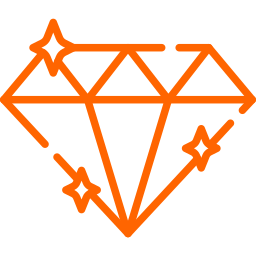 Service Portfolio
Amplify your business potential and captivate a broader audience by introducing a novel service.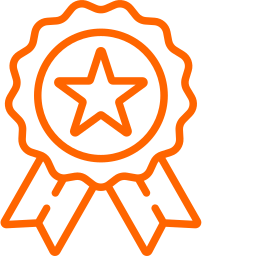 Recognition
Gain distinction as an official Strategic Partner of Omega Cargo Express.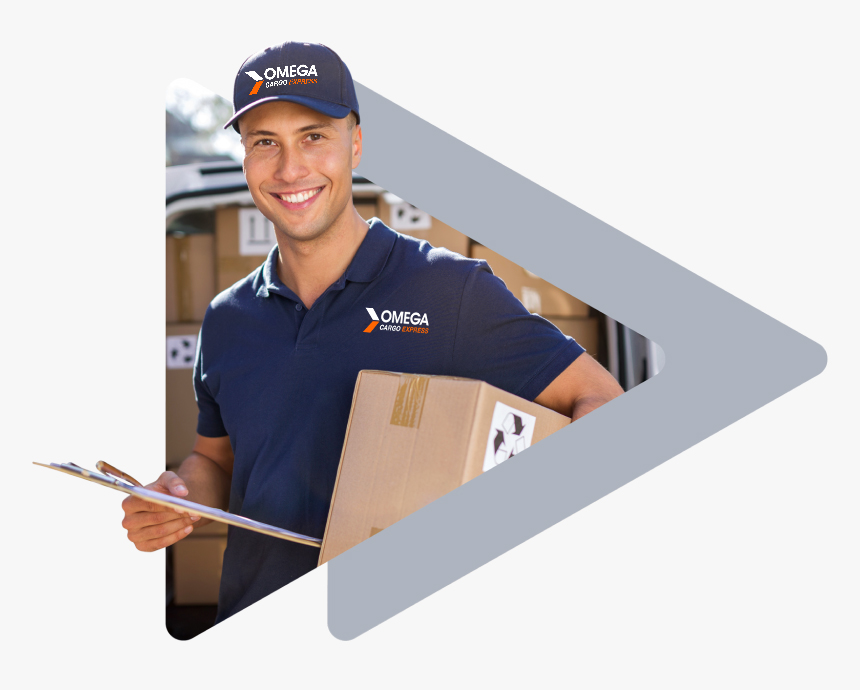 Find Out What We Can Do for You