Find Out What We Can Do for You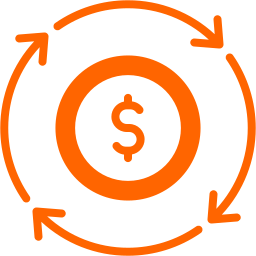 Source of Income
Increase your income with an attractive profit margin.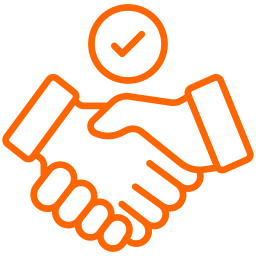 Partnership
Strategic alliance with a leading and recognized Canadian company specialized in the shipping industry for Latin America.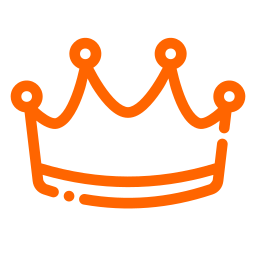 Brand Partnership
Create a strong, relevant, and effective brand partnership between Omega Cargo Express and the Strategic Partner to broaden the reach of both parties' target audience and increase marketing exposure.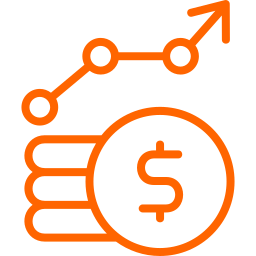 Sales Increase
Boost traffic at your store, promoting customer loyalty and widening customer-basis.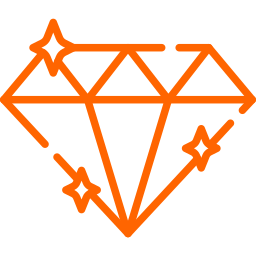 Service Portfolio
Expand your business and reach more customers by offering a new service.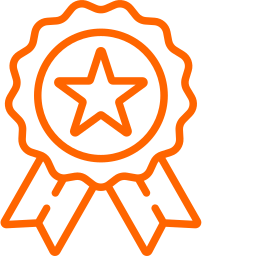 Recognition
Be recognized as an authorized Omega Cargo Express Strategic Partner.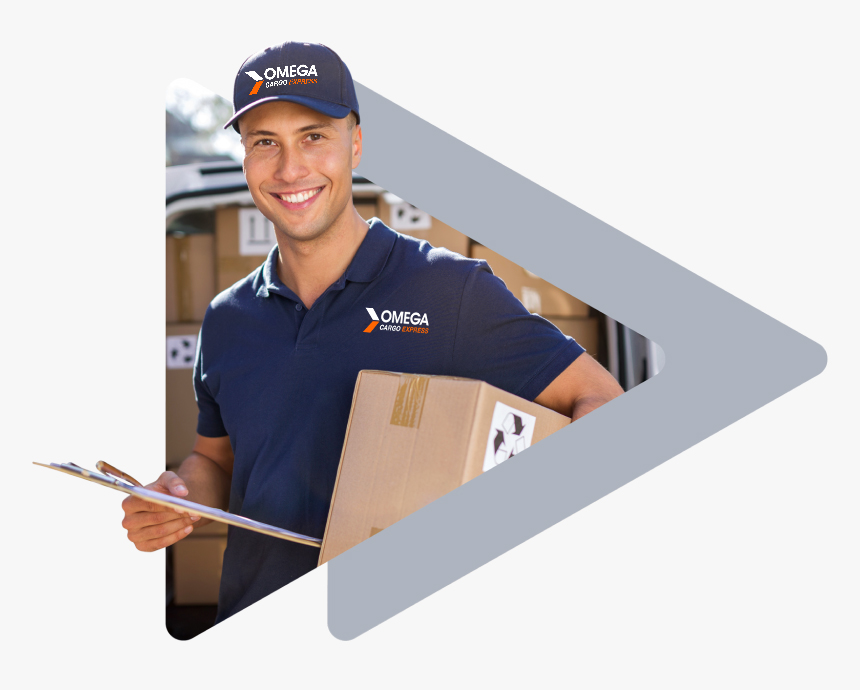 Find Out What We Can Do for You